As part of The Faraday Institution's first cohort of PhD students I have been able to participate in numerous outreach events. These have included:
Tutorial resources
Open hours: Tuesdays 13:15-14:15 &nbsp Office: 1South 0.16
Tutorial resources for the University of Bath module "From molecules to materials (CH10137/38)" can be found below.
I have created a set of notes that are intended to supplement/summarise the course materials. I repeat, they are supplementary and should not be the only resource you use. It is important that come the examination you know all of the material on the course, not just the material included in these supplementary/summary notes. These notes are not complete, nor are they official University of Bath resources.
The notes can be accessed via my github page.
&copy Jacob M. Dean, University of Bath 2019. The supplementary/summary notes that I produce are exclusively for eductional purposes at the University of Bath and are to be used for personal study only.
This basically means that I am happy for you to read the notes that I produce. However, the notes are for personal use only. You may not claim intellectual rights to them, nor can you upload them elsewhere.
I Demonstrate for
General practical chemistry (computational)- CH10193 (ran by Dr. Fiona Dickinson)
Resources for CH10193 are here:
Why and when to restart the kernel
Topics in computational chemistry - CH40208 (ran by Dr. Benjamin J. Morgan and Dr. Andrew R. McCluskey)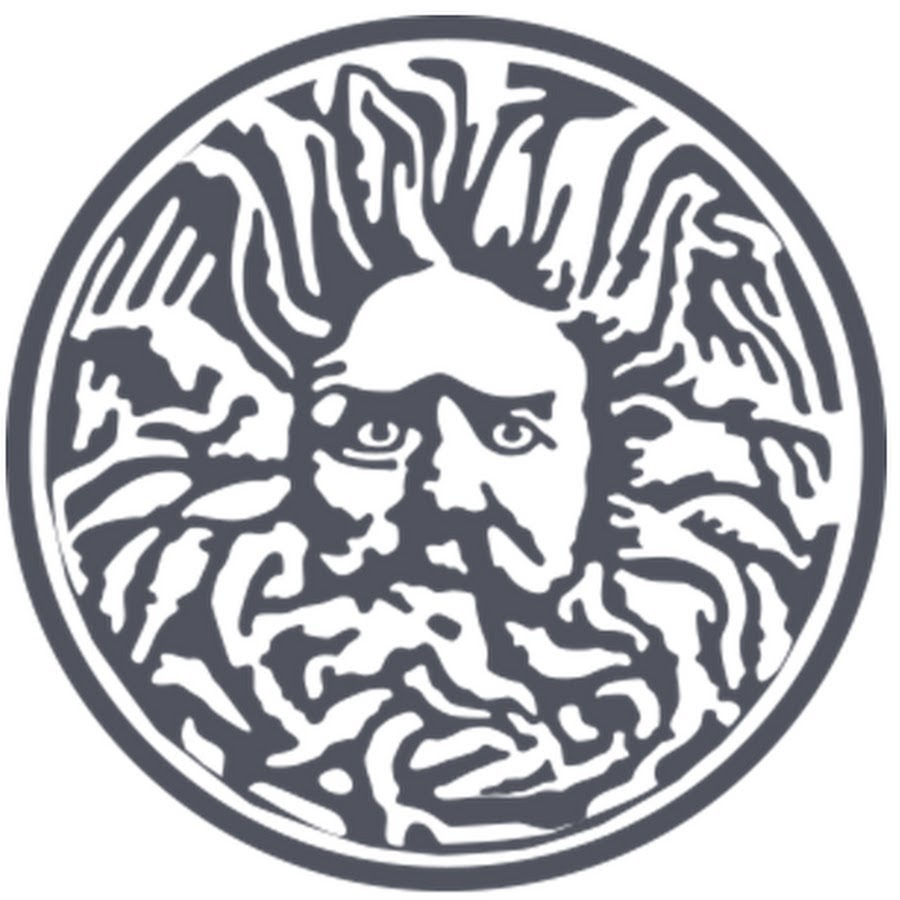 Department of Chemistry, University of Bath, UK
Email: j.m.dean@bath.ac.uk
LinkedIn: https://uk.linkedin.com/in/jacob-dean-0662a515b
GitHub: https://github.com/j-m-dean